Upload / Download / Offload #2
This is a monthly series about what culture I take in, what output I have, and a thing I need to get off my chest.
Upload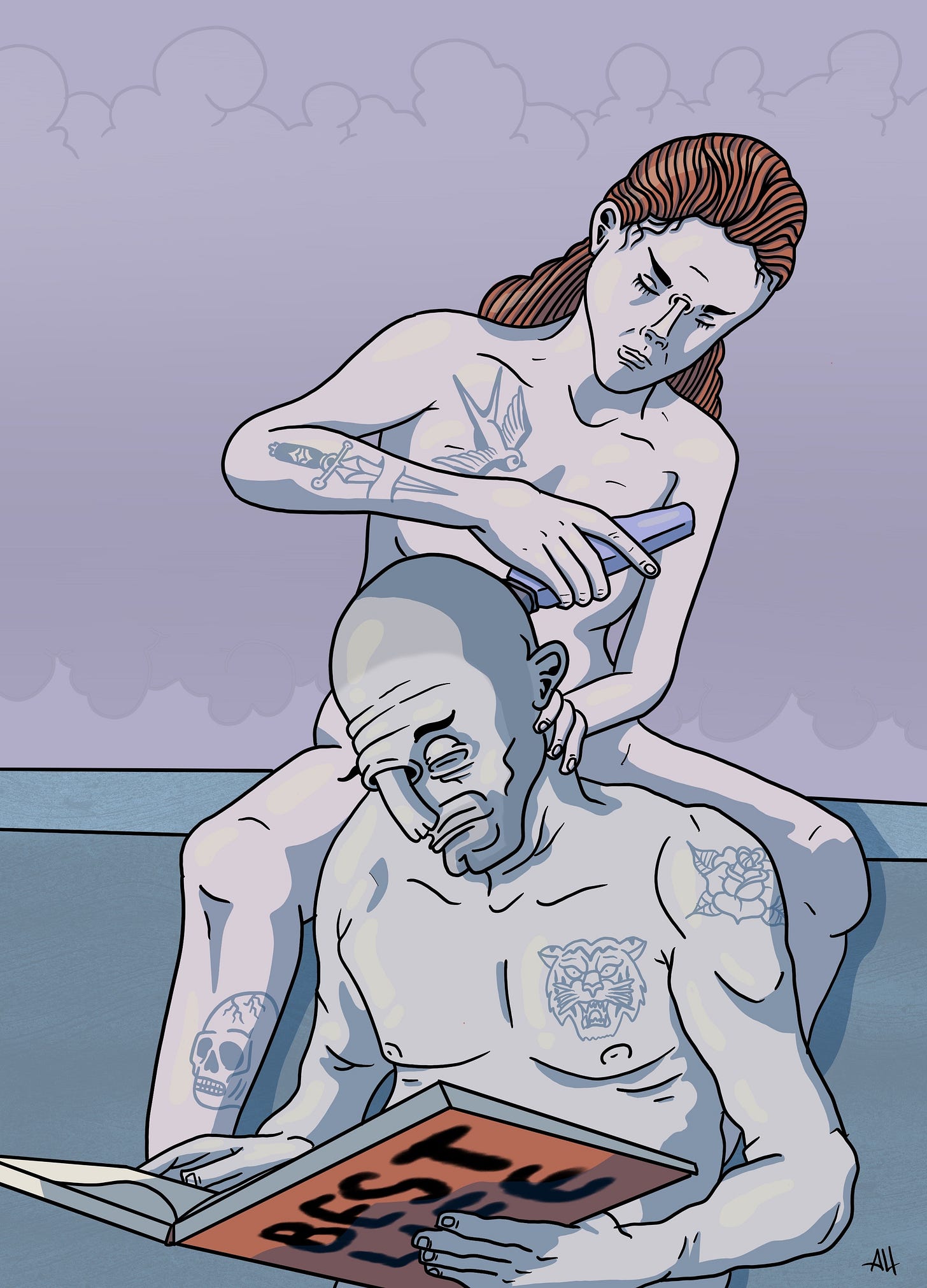 BEST LIFE
Process
---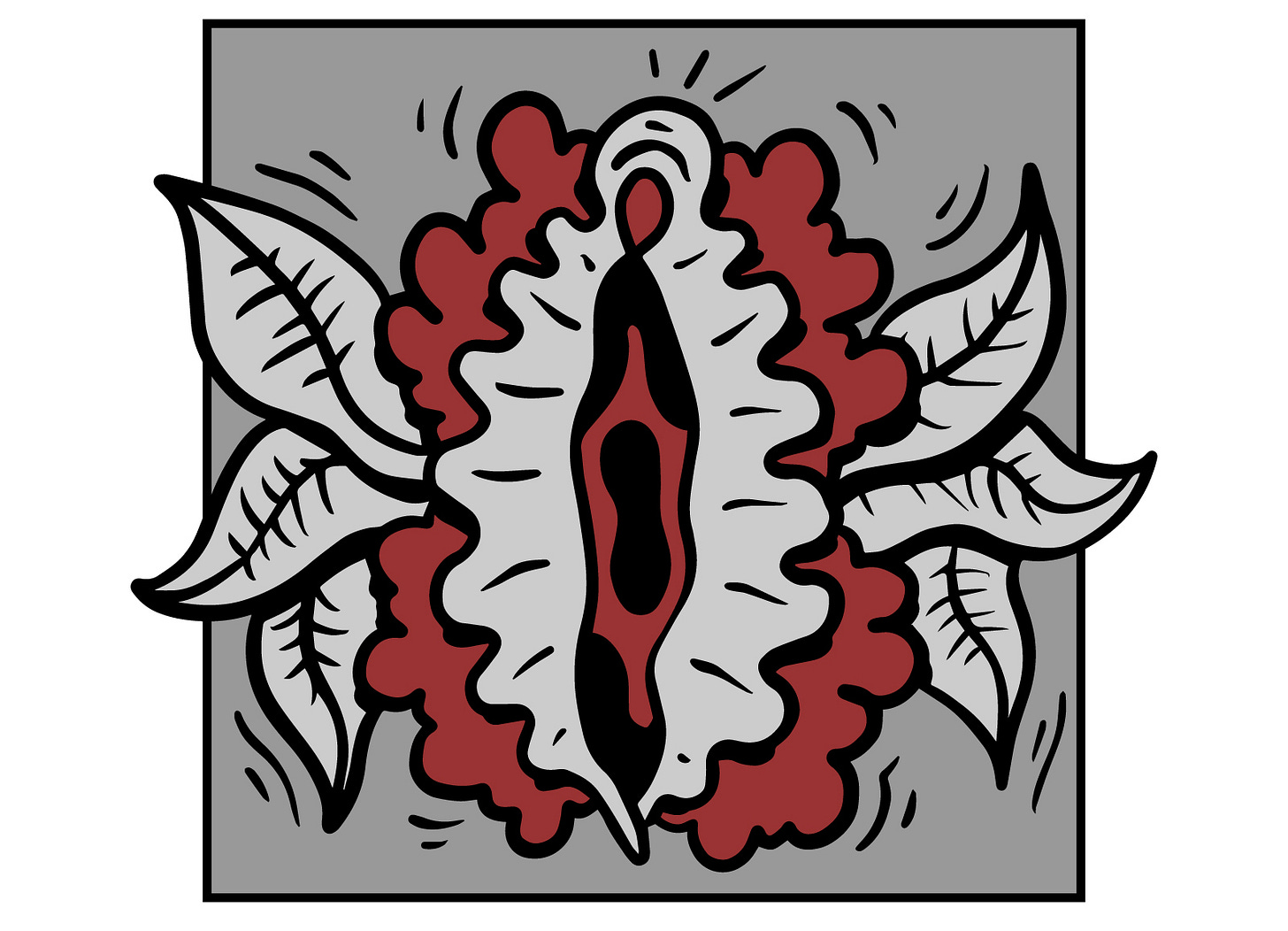 Vulva
---
Genie in a bottle
---
Sofa Queen
---
Download
A RAVE ON PLANET'S MAD by BAAUER
Do you also miss live music and festivals? This surreal trip to a rave in outer space helped me a little.
---
SAVAGE MODE II by 21 Savage and METRO BOOMIN
This gotta be the hardest album of the year and listening to Morgan Freeman breaking down the difference between "Snitches and Rats" is true poetry.
---
Like A Velvet Glove Cast In Iron by Daniel Clowes
Been reading a lot of Daniel Clowes this past month and I really like it all. "Like A Velvet Glove.." is my favorite so far. Very Lynchian but also totally it's own.
I can also recommend "Patience" and "David Boring".
Are you not ready to make a splash and buy something - the guys at "Cartoonist Kayfaybe" did a great review of "The Dan Clowes Studio Edition". I gotta buy that when I get rich.
---
Offload
I've just started an internship and will have less time to do my usual shenanigans. So expect less output next month. I promise to still draw some ugly men and pretty women.
---